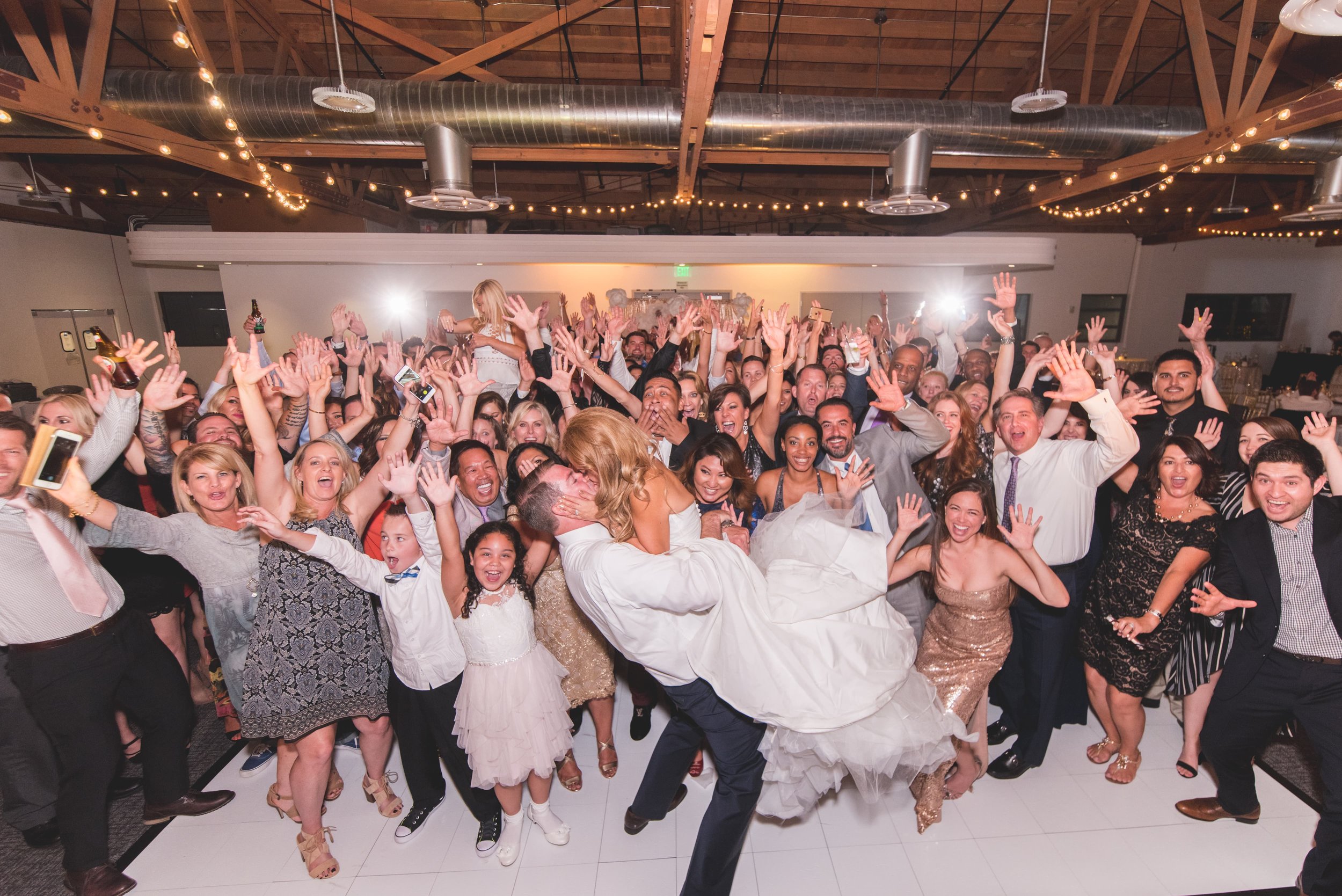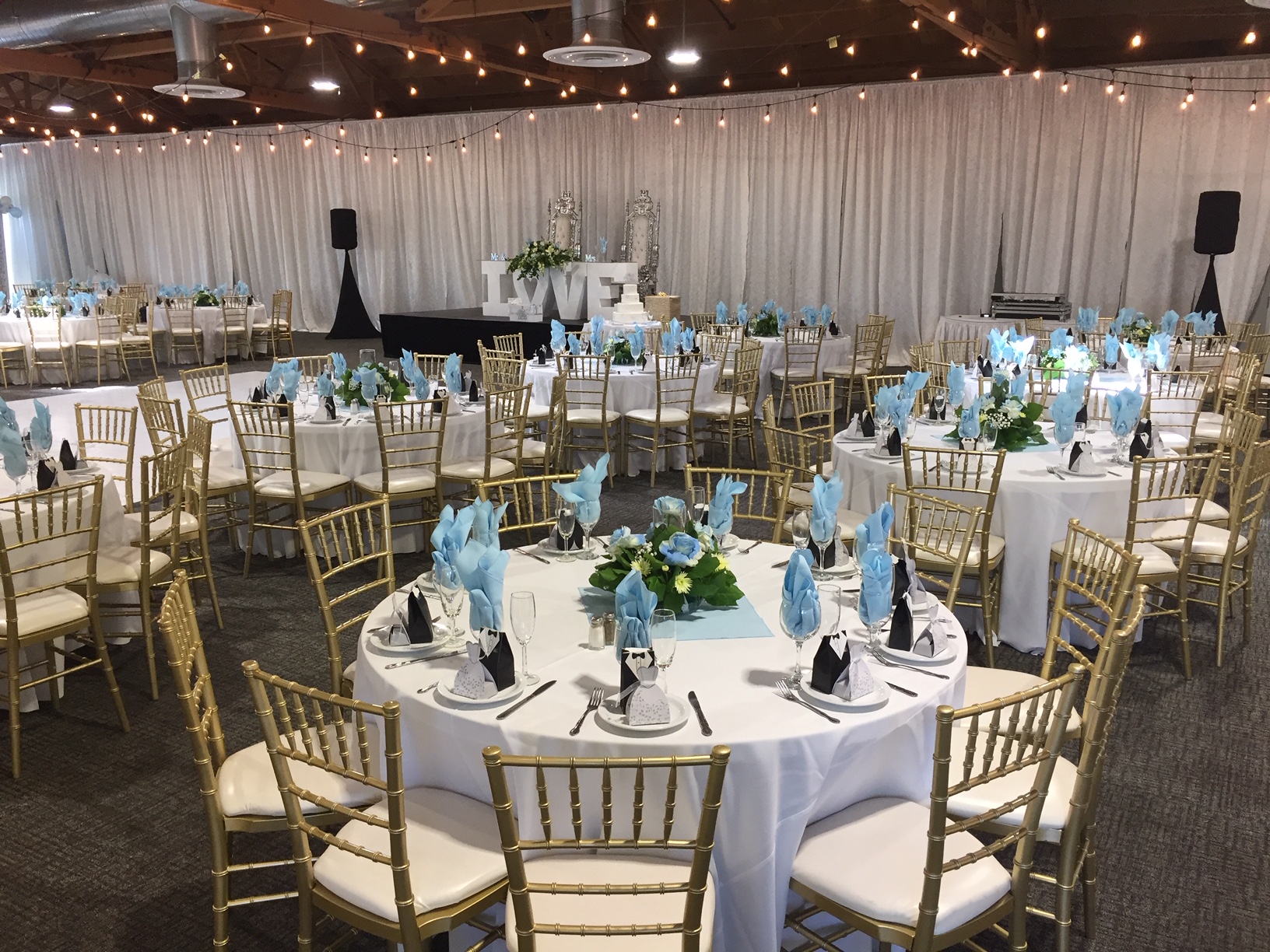 Welcome to Southern California's only Socially Responsible Special Event Venue
Originally built in 1940's, The Catalina Room presented by MA Center LA is a unique and elegant space. We have spent numerous man hours renovating this one-of-a-kind historical landmark for use as a special event venue. We take great pride and honor that you would consider holding your special event with us.
Photography by Aurelie Davis
SPECIAL EVENTS
The building's classic look and elegant feel invites you in to celebrate weddings, bar/bat mitzvahs, and your special occasions. The Catalina Room offers 5000 square feet main ballroom with vaulted high ceiling, with additional rooms for receptions, meetings, wedding ceremonies and more. Dinner seating for up to 320 and theater seating up to 475 are available.
Make an appointment to see the historic Catalina Room, the South Bay's newest, and unique venue space today!
WEDDINGS
Located one block from Redondo Beach & Pier makes a beach wedding and your wedding Reception at the Catalina Room effortless. Another option is an indoor wedding in the Ceremony Hall followed by a cocktail reception in adjacent reception area, then moving to The Catalina Room ballroom for the dinner reception. The Catalina Room, a dramatic space with historic wood ceilings and great acoustics, offers the perfect setting for the event of your life.
MEETINGS
Meetings can be hosted in either the Catalina Room, or the smaller Meeting Room. Seating ranges from 50 up to 475. Meals and refreshments served from the catering kitchen, while ample greeting, registration, and ante rooms make guests feel right at home.